Our new website: Drive your own route to conversions.
Jun 30, 2021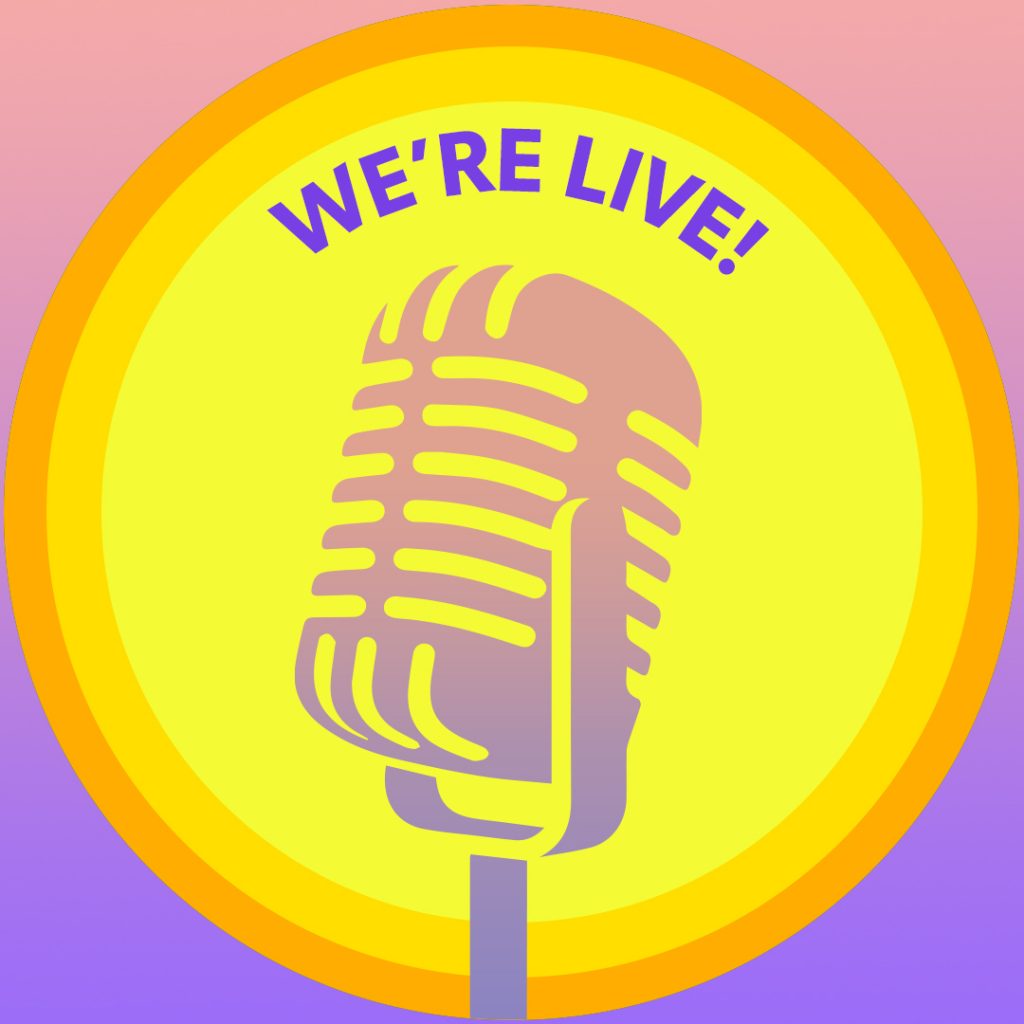 Much like our platform, we needed our website to evolve and stay relevant. We hope that it's a testament to all of the eclectic and modern features you've been getting, and we want to thank our Creative Director, Chris McLaughlin, for this revamp. Dreamy landscapes, sparkling cities—our new digital space is designed to be pleasing to your eye with harmonious colors and clean, simple hierarchical elements that take you where you want to go in an instant.
Simplicity is the overall theme and functionality, the keyword. It's all about your experience. Unobtrusive design elements serve as breadcrumbs, so you can lead the way you to your own exploration. A handy hamburger on the upper-left corner of the homepage intuitively routes you through an intelligent grid of content. Flit effortlessly between sections. A concise directory leads you straight to essential content that's of interest you. So you can tap or click your way into features and posts that captivate you most.
Our website is mobile-friendly, which means you can take it to go. Its responsive design entails minimal scrolling, so you can see what you want to see when you want to see it. Above all, where you most spend your time—on your phone.
Got questions or comments? Let us know what you think at support@dsplus.co!