Services
DRIVE CUSTOMERS TO YOUR DEALERSHIP
Campaigns Plus uses artificial intelligence to get analytically-inspired communications to the right customers at exactly the right time. So, whether customers are looking to buy a new or used car, need routine maintenance or repairs, or are just shopping for the right ride accessories, we want to make sure they'll head to your dealership to close the deal. The communications your customers and prospects receive are highly-tailored to exactly which vehicle(s) and offer(s) that they are most interested in. They will consistently receive tailored communications as they continue to move down the funnel and until they are ready to visit you in the showroom or the service bay.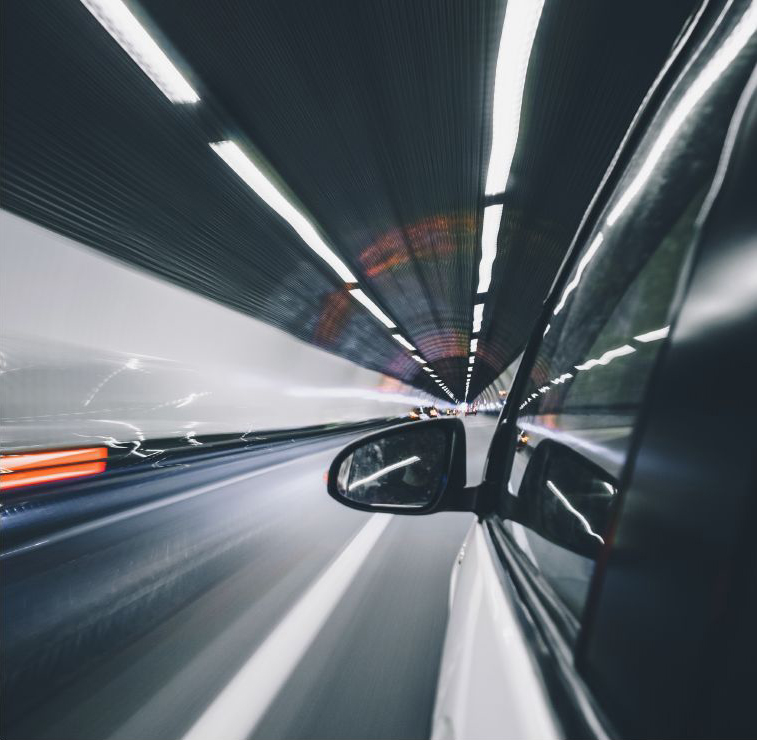 SALES RETENTION
GET THOSE MODELS MOVING
Nothing happens until you sell a car. We start by matching vehicles in your inventory to interested customers with our AI-powered Inventory Mover integrations across channels. Customers looking for an SUV receive info on your current SUV models, sedan-seekers get communications tailored to their tastes, truck lovers are paired with the perfect pickup. When trade-in time rolls around, we leverage our equity tools to smoothly roll current owners into brand new vehicles for around the same monthly payments. And, with our Lease Retention extension, lease-end customers are put on a path right back to your dealership with a combo of customer-focused communications and digital dealership tools.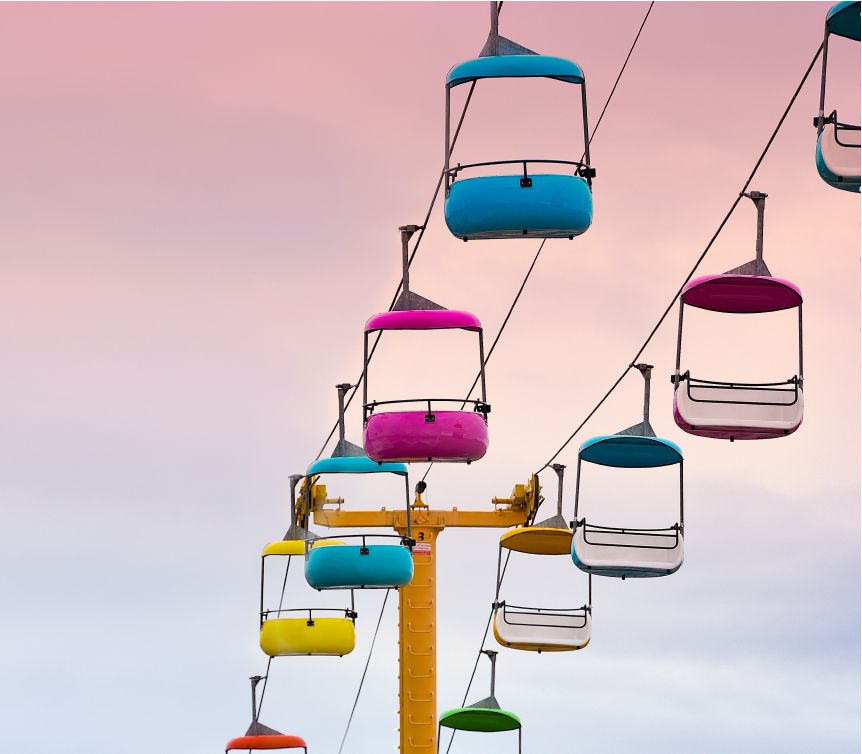 SERVICE RETENTION
We don't leave out any important parts…or service.
We employ a variety of tools and technologies to keep customers coming back for routine maintenance, replacement parts, accessories, and recalls. From regular posts across social channels spanning Facebook, Instagram, and Pinterest, to targeted emails, to smart direct mail based on a customer's VIN number, we make sure your hard-won customers stay your customers.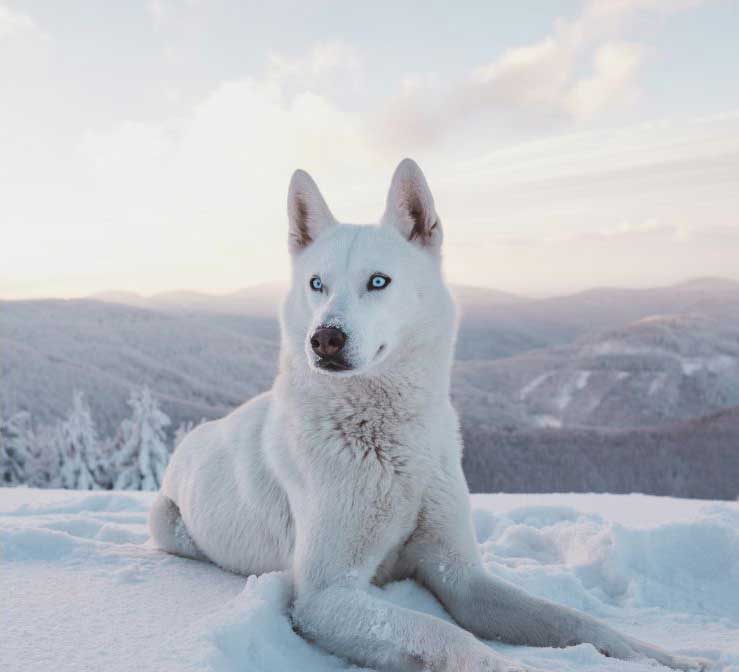 REPUTATION MANAGEMENT
Your good name matters to you,
so it matters to us.
Want to take your business to the next level? We offer robust social and reputation management services that enable Toyota and Lexus dealerships to take their online reputation to the next level with a variety of components. What's more, we offer our clients the flexibility to choose the package that is best suited for their business.
Our packages include a wide selection of features and services to help every dealership maintain a top-notch reputation online and stand out from every competitor. Components include profile audits, brand-centric organic content, review response management, review solicitation, social response management, YouTube support, profile branding, and dedicated support from one of our social media experts.
LET'S TAKE YOUR BUSINESS PLACES.
Explore the many benefits of our product packages by contacting us to schedule a demo.
SOCIAL ADVERTISING
TRAFFIC-STIRRING SOCIAL
We develop and direct high quality, tier-aligned Toyota content to send customers and prospects straight to your website to close the deal or schedule that service appointment. Our paid social strategies cross top social media lanes to garner as many leads, sales, and repair orders for your dealership as possible.
COMPONENTS
Packages include both sales and service strategies for conquest and retention
Leverages the power of your customer database to retain current and obtain new customers
Includes a seamless data connection to your CRM & DMS for real-time audience updates
Reach customers currently unreachable via email
Creative development for all major social networks
Managed ad placement, optimization, and comment moderation
Live in-platform ad performance and engagement reporting
SOLUTIONS TAILORED FOR YOU
A "one-size-fits-all" approach may not suit your business goals and needs. We also offer custom solutions to issues that may be unique to your dealership, and we'd be happy to discuss them with you.   Everything from your geographic location to your current inventory to the multilingual needs of your community go into the creation of our custom ads, so you can reach the right people at the right time for optimal "hometown" impact.
DEALER ASSOCIATION SOLUTIONS
CRM PROGRAM
PICK UP NEW CUSTOMERS
Our CRM Program includes a Conquest component that targets in-market shoppers who aren't current Toyota customers with powerful monthly incentives and sales messaging.
RETAIN CURRENT OWNERS
The Program also includes a retention and lead-nurturing component to ensure Toyota stays top of mind as customers are making their next purchase decision.
PLATFORM INTEL
Our AI platform lets us manage thousands of data points to ensure we're delivering the right message to the right people at the right time when customers are still considering which automobile to buy.
EMAIL COMMUNICATIONS
We invigorate the inboxes of the most in-market customer with monthly email communications and re-target and dynamically serve content and incentives based on customer info. We also offer market-level sales event and competitive targeting support based on your dealership's needs.
SOCIAL ADS
Our paid social media content connects in-market owners and prospects with incentives and info about top priority models. We provide a surround-sound experience to those who open emails but to reach those who may not have opened or changed their email address.
RESULTS
We are constantly testing and improving upon our communication strategies, and we share our insights with participating dealerships and agencies on an ongoing basis.