Making social media comments a win-win
May 16, 2019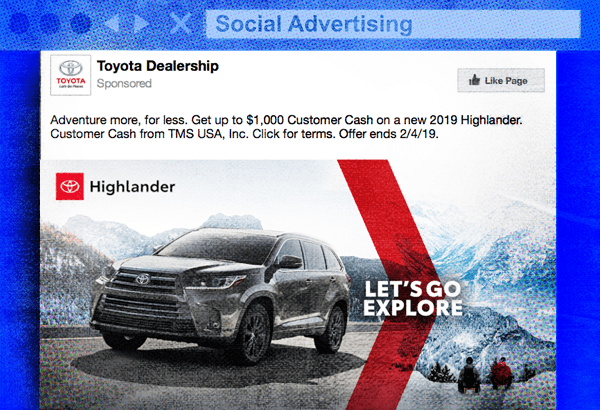 We've discussed the importance of responding to reviews, and the rules are no different when it comes to comments on your social media advertisements. Whether the comments are positive or negative, it is important to be proactive and respond to your customers or potential customers when they write on one of your social media ads.
If your ad receives a negative response, you should address it quickly and work with the responder on solving their dilemma as long as it is relevant to your business. Even better if you can take the response offline and request the reviewer to contact you via email or phone in order to move their complaints from a public space. Addressing the negative review quickly will help you avoid it from snowballing out of control with others sharing the negative comment. Plus, it shows current and future customers you care about their business and their voice will not go unheard.
Responding to positive comments on your ads can have valuable consequences as well. As you read and respond to positive comments, you will gain valuable insights into the customer's experiences. Responding to the review helps build trust with your brand and shows that you are listening. When prospective customers see your ad and see you that you responded to comments, it will help give your brand a positive impression and lend some good will. While you are at it, promote your company and utilize the positive comments to re-share through word-of-mouth marketing.
If you haven't discussed Social Media Advertising with your Account Executive yet, now is the perfect time to do so. Contact your Account Executive for more information and we would love to discuss how DSplus helps monitor and respond to your ads along with any other social media questions you may have. If you are already using DSplus to run your social media advertising, have no fear then, we are already monitoring your ads for you. Stay tuned for our next social tip!